Are you a Pisces? Even if your not, enjoy 65% OFF your 2nd bracelet.
A Girl on the GO!
If you're the girl who's always asking everyone, from your co-worker to your Uber driver, to use their charger, you need this bracelet. The stylish wrist piece doubles as a fast-charger for your android or iPhone that you can always keep on you. Use the USB end of the bracelet clasp to plug into your laptop, portable battery, car stereo, or any other charging device and plug the other end of the clasp into your phone for a quick charge wherever you are.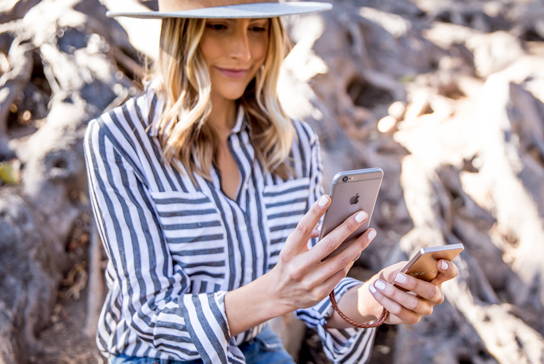 "Without a doubt I couldn't help myself but to pick the "Ivory" aka rose gold bracelet. It looks so good with most -if not all- my outfits and I'm always staying charged with my iPhone 8 Plus. It's a two in one deal... Style and staying charged!"
Christina Filner
23 DEC 2018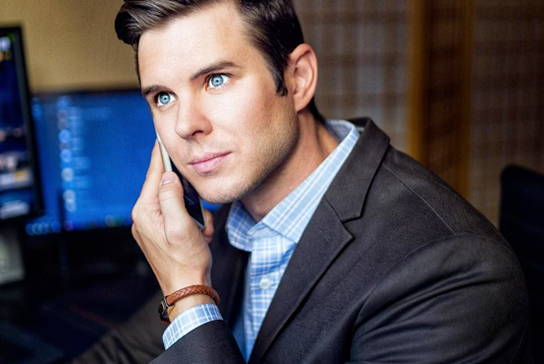 "As a person who relies on my phone for GPS, Wifi hot spot, business calls, mobile airline tickets and the list goes on Torro allows me to stay on the go without having to worry about battery life. When I take off my bracelet and plug it into my computer its almost like a magic trick for people who have never seen Torro before. For traveling business person who likes to stay fashionable you cannot go wrong.
Daniel J.
15 SEP 2018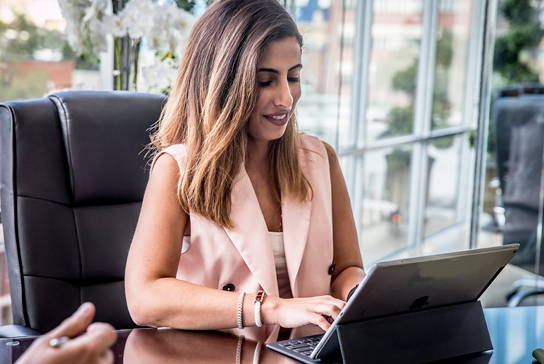 "I saw this bracelet on someone else and when I found out what is did, I doucnt belive how genious the idea was! I have 2 styles and love how chic and handy they are. I never have to worry about my phone dying anymore. The gold battery is clutch! Its an easy fit in my work bag and purse!"
Brittany S
10 Jan 2019